Personal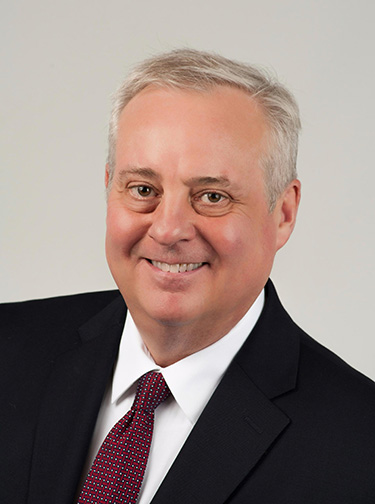 For more than 20 years, through workshops and personal interviews, I've helped assist my clients work towards making sound financial decisions. Taking into account investment time-line, investment objectives and risk tolerance, I can help you develop a personalized plan geared towards meeting four key financial goals:
Wealth accumulation during your working years.
Managing your investments
Confidence and independence in your retirement years, and
Estate and Inheritance planning
Periodically, we will review your plan and make adjustments as needed. As your financial needs evolve, I can help you make sure your plan stays on track.
Helping clients plan for retirement is one of my primary services. My job is to help you – whatever your age – create a sound strategy to work towards your retirement goals – a strategy that addresses these important questions:
Is your retirement money invested properly?
Will you have enough income in retirement?
What should you do with an existing retirement plan from a previous employer?
Is your insurance up to date and is the coverage adequate?
How will you pay for long-term care?
It's easy to get started. Please contact me for a no-cost, no-obligation initial consultation.
My Professional Experience
CERTIFIED FINANCIAL PLANNER™
Over 20 years experience as Financial Advisor, including 12 years as a manager.
FINRA registered.
Licensed Insurance Agent.
Phone
(412) 650-2600 Ext. 114